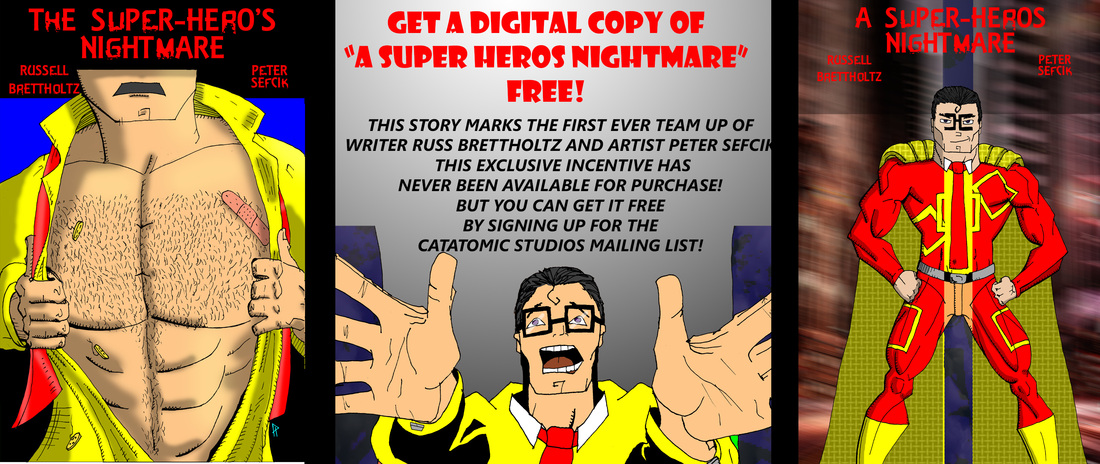 ---









Please Like and follow our YouTube and Social Media Accounts.
​All Support is Super Appreciated! Don't Forget To Join the Newsletter!
We are a participant in the Amazon Services LLC Associates Program, an affiliate advertising program designed to provide a means for us to earn fees by linking to Amazon.com and affiliated sites.